Unified Threat Management
One Appliance, Total Perimeter Protection
Organizations looking for comprehensive network protection over a single appliance can deploy Perimeter Defender's network security appliances for UTM protection.  Perimeter Defender UTM integrates multiple security features on a single appliance to secure networks against both internal and external threats.
Our UTM appliances offer a comprehensive set of security features including Stateful Inspection Firewall, Application Visibility & Control, Web Filtering, Intrusion Detection/Prevention System, VPN, QoS, Web Application Firewall, Gateway Anti-Virus, Anti-Malware and more. Perimeter Defender's robust PD series of appliances are designed from the ground up with multi-core technology to provide the strongest network security possible with strong focuses on ease of deployment, use, and ongoing management.
Intrusion Detection and Prevention Systems (IDS/IPS)
Perimeter Defender IDS/IPS protects against network and application-level attacks, securing organizations from intrusion attempts, malware, and other malicious attacks and threats.
IDS uses a packet inspection engine in conjunction with a standard NAT firewall to recognize patterns in network traffic, either at the packet level or at the stream level. IDS uses dynamic rules to spot these irregularities, such as protocol vulnerabilities, port scans, Denial of service attacks, and alike.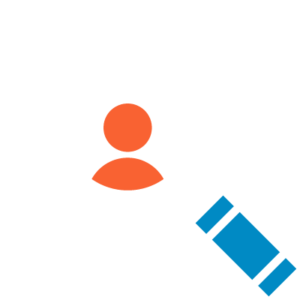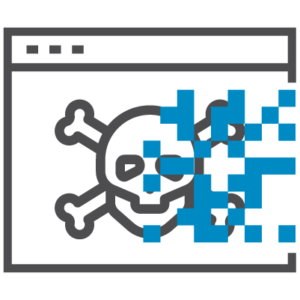 Anti-Virus & Anti-Malware
Keeping your network free of harmful viruses and malware are more challenging than ever before as an increasing number of new and ever-changing threats are emerging.
• Scans all major protocols to prevent viruses
• Powered by the best-in-class anti-virus gateway technologies scanning engine
• Runs both signature-based and behavioral-based scanning
• Near real-time continuous signature database to include latest threats
Content Filtering
Content filtering blocks or permits certain types of traffic based on the MIME type, file extension, and protocol command. The content filter controls file transfers across the gateway by checking traffic against configured filter lists.
• DNS Blacklist – domain blocking by category such as adult and gambling sites
• Country Block Protection – block entire country access against spam and potential hackers
• Full Featured URL Filter – built-in blacklist with ability to customize specific categories
• Block IP addresses based on diverse set of lists 
High speed URL filter and redirector allows you to upload your own custom blacklist or use one of the available lists you can customize which sites users on your network are allowed to access. You can also be configured with schedules to grant access based on time of day as well.
Web Protection can also enforce the use of domain names which prevents users from bypassing the blacklist by simply entering the IP address. Blocked URLs can be redirected to an external web site or internal information page.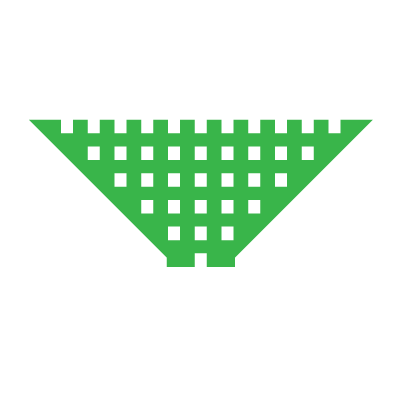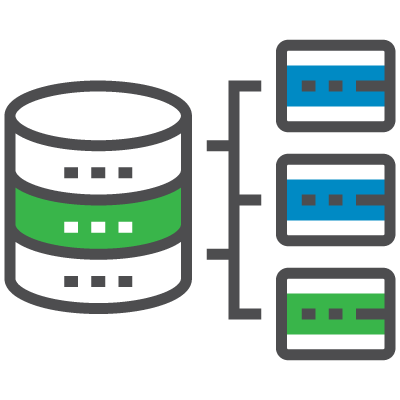 Traffic Control
It's important to analyze the traffic usage on your network in order to optimize bandwidth utilization and look for potential problems. Traffic Control offers bandwidth management to prevent congestion, bandwidth abuse and optimization.
• Prioritizes business-critical applications and users for bandwidth allocation
• Prioritization based on source, destination, user, service, service group
• Bandwidth allocation based on website categories: webmail, social media, gaming, entertainment etc.
• Upload, download limits
• Bandwidth scheduling by time of the day
• Committed bandwidth to business-critical applications during scheduling
• Committed bandwidth to critical users at all times
• Real-time visibility into network traffic usage
Anti-Spam
Email is one of the most commonly used methods of attack on an organization. Spam – unsolicited emails sent in mass quantities – can cause serious problems. It is commonly used as dangerous phishing attempts to maliciously obtain sensitive information, including credit card numbers, passwords, usernames, and other personal and company information. Perimeter Defender's Anti-Spam solution offers real-time spam protection over SMTP, POP3, IMAP protocols, protecting organizations from zero-hour threats and blended attacks that involve spam, malware, botnets, phishing, Trojans and more.
• IP reputation-based filtering
• RBL Lists, MIME header check
• Based on message header, size, sender, recipient
• Automated antispam protection based on distribution pattern
• Extracts and analyzes relevant message patterns
• Signature-less technique
• Detects, blocks emerging spam outbreaks
• Blocks attachment-based spam – PDF, XL, MP3 etc.
• Content agnostic, multi-language, multi-format antispam protection – Blocks foreign language, image spam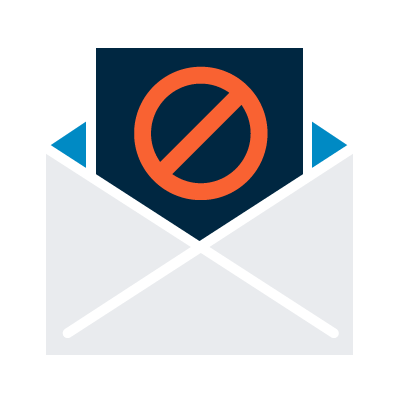 Perimeter Defender ™ Security Gateway Appliances