Protect Enterprise Data Center from DDoS Attacks with Next-generation Firewalls
The massive DDoS attack on Dynamic Network Service (Dyn) which caused severe network outages and disruptions to Dyn's major clients including Twitter, Raddit, Spotify, Tumblr, and many other well-known websites. When a DDoS attack penetrates its targeted service website, users of the victimized site may experience disruptions or outages when accessing the services and functions. The crisis was regarded as a loud wake-up call on how vulnerable our cloud services and data centers are in terms of DDoS attack.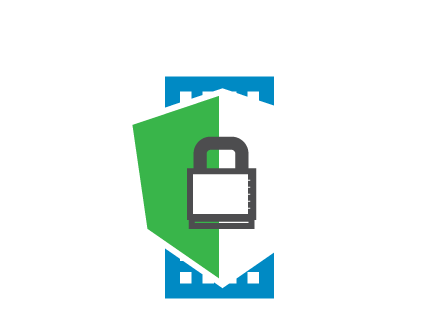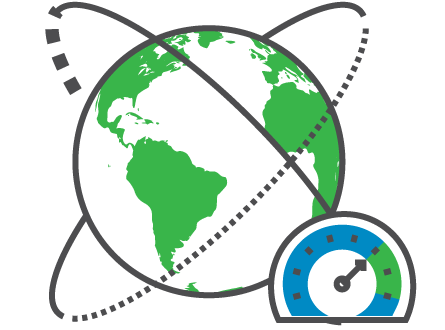 Optimized Solutions for Accelerating SD-WAN Deployments
SD-WAN is one of the most applied enterprise networking models among SDN applications. According to IHS market research, there will be approximately 45% of enterprises in North America to adopt SD-WAN in the next two years. The era of "software-defined everything" is happening in real-time and SD-WAN is already a booming sector.
PCI DSS COMPLIANT
Compliance requirements such as the PCI DSS exist to ensure that those who work with sensitive information do everything in their power to protect it. Perimeter Defender's UTM Firewall solutions work to protect businesses and its customers while simplifying its compliance with information security and privacy standards.
As required by PCI DSS, Perimeter Defender application proxy technology provides detailed control over the traffic that passes between network zones. This enables administrators to block all traffic by default and to define which traffic is allowed to pass from one zone to the next, including protocols, ports, content (e.g., MIME types, file types, and URLs) and verbs (e.g., HTTP GET).
Beyond supporting the required network architectures, there are strong logging, monitoring, and auditing component required by PCI DSS, all of which are supported by Perimeter Defender's PD series appliances.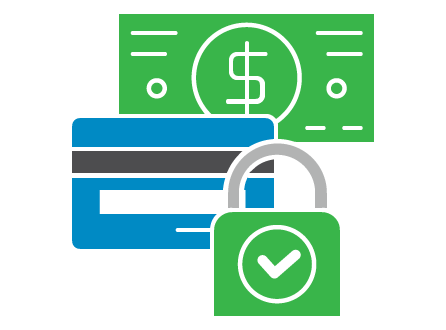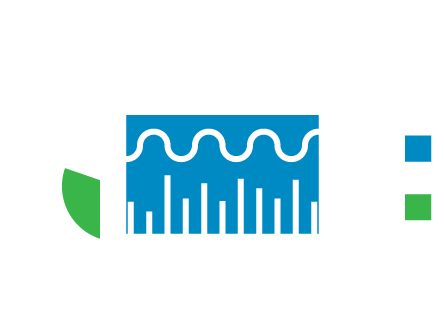 Real-Time Network Performance Monitoring and Diagnosis for Network Edge
Businesses today rely more and more on high-speed network to achieve profitability and sustainability. As enterprise networks are connected to more devices than ever, high-speed, high-volume network traffic is required, but network monitoring tools for service assurance, traffic/data analytics, application performance and bandwidth management are far below the required capacity. According to researched surveys, over 50% of the surveyed enterprise IT personnel have reported data loss or dropped packets during traffic. The real-time network performance management and diagnosis platforms are the key factors for optimal performance, and minimal downtimes.
Deploying Multi-service Gateway for SMB to Secure Cloud Computing Services
Nowadays, small and medium enterprises are relying more and more on smart cloud services in order to stay connected anytime and anywhere. Indeed, cloud-based service solutions provide SMEs the flexibility and scalability for connections among their branches and client devices, at a lower investment in physical hardware. However, while enjoying the convenience and flexibility of cloud service solutions, the SMB communication networks are also exposed to cyber threats and are sometimes the victims to cyber attacks as well.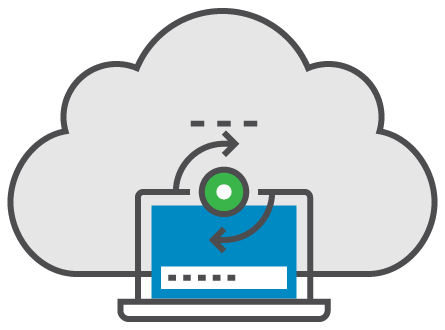 Learn what Perimeter Defender ™ can do for you