Understanding

SD-WAN
SD-WAN and cloud networking technologies simplify branch office orchestration and connectivity.
Implement a flexible business-class WAN to every branch office with SD-WAN technology and cloud-delivered WAN services, including traffic steering, path selection, zero-touch deployment, single-point orchestration, business and security policy setting, and cloud-VPN. Focus on your business, not on complex per-site configurations.
Your SD-WAN Questions Answered
Whether you are familiar with SD-WAN or are just getting your feet wet, here you will find the answers to the common questions surrounding this technology.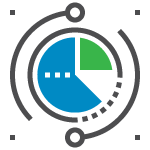 Hybrid WAN
Turbo-boost your Hybrid WAN
with SD-WAN.
Hybrid WAN enables shared use of both private and Internet circuits at all business locations. An SD-WAN unleashes the additional efficiencies.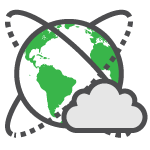 Cloud Network
Access from everywhere to anywhere.
Cloud Network provides enterprise-grade application performance, unprecedented orchestration visibility, and reliable network connectivity.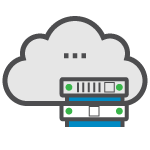 Cloud WAN
A plug-and-play
business-class WAN.
Having your SD-WAN delivered by the cloud can invigorate your WAN architecture to deliver increased branch office agility and app performance.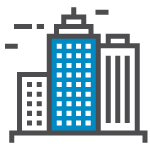 Branch Office Deployment
Connecting thousands of sites, effortlessly.
SD-WAN takes the hub and the spoke out of your WAN, providing seamless branch office connectivity at lower cost of ownership, orchestrated from a single point.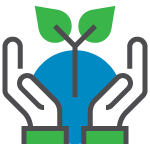 Green SD-WAN
Shrink your carbon footprint with a Cloud-Delivered SD-WAN.
SD-WAN lowers carbon footprints by deploying fewer branch office devices, using cloud-delivered services and sharing resources through virtualization.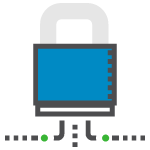 MPLS & SD-WAN
Reliable, but is it time to consider newer techniques?
MPLS is a widely deployed, reliable and secure technology for building a fixed-path VPN over an IP network between a set of branch offices & datacenters.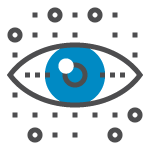 SD-WAN Security
Security breaches are on the rise. SD-WAN can help!
With several different deployment architectures, a Cloud-Delivered SD-WAN accommodates the needs of even the most security sensitive business.